Resume phrases are a group of words that demonstrate your familiarity, expertise, and skills in a particular position or industry. If you want to learn of the best phrases to use in order to strengthen your application, see the following list and get started.
Why Use Ideal Resume Phrases
There are many reasons to use these phrases or words in your CV. For one, they can illustrate your expertise and familiarity of the job description. They can also demonstrate your knowledge about various applications, processes and methods involved or required in the job. Such buzzwords for resume can also illustrate your ability to work under pressure, with minimal supervision or with poise and confidence. These power words also give the employer an idea on the kind of employee you are or will be when they hire you for the position. Additionally, these phrases can tell much about you before you are being invited for an interview. Using these words or phrases, you can increase your chances to be hired because you are providing the employer a good glimpse of what you can bring to the table when they take you in for the position.
Where to Use Keywords for CV
First, you can use them in the profile summary or in the career highlights section. They can be written to introduce every bulleted point. It is done to ensure easy reading and scanning. Therefore, you may want to pick from the list of the power phrases listed below and make use of them in each bulleted point in your CV.
You can also use these words in the work history section. For every job you list down, focus on the accomplishments you had per job and list them down, either in a bullet list or paragraph point. See to it that your sentences make sense when you insert or use these words in highlighting your accomplishments in the job.
Remember that using resume action words is important too! Read more about that!
You can also make use of these when highlighting your skills; these can demonstrate your exposure and familiarity with such a skill requirement set by the employer in the job advertisement.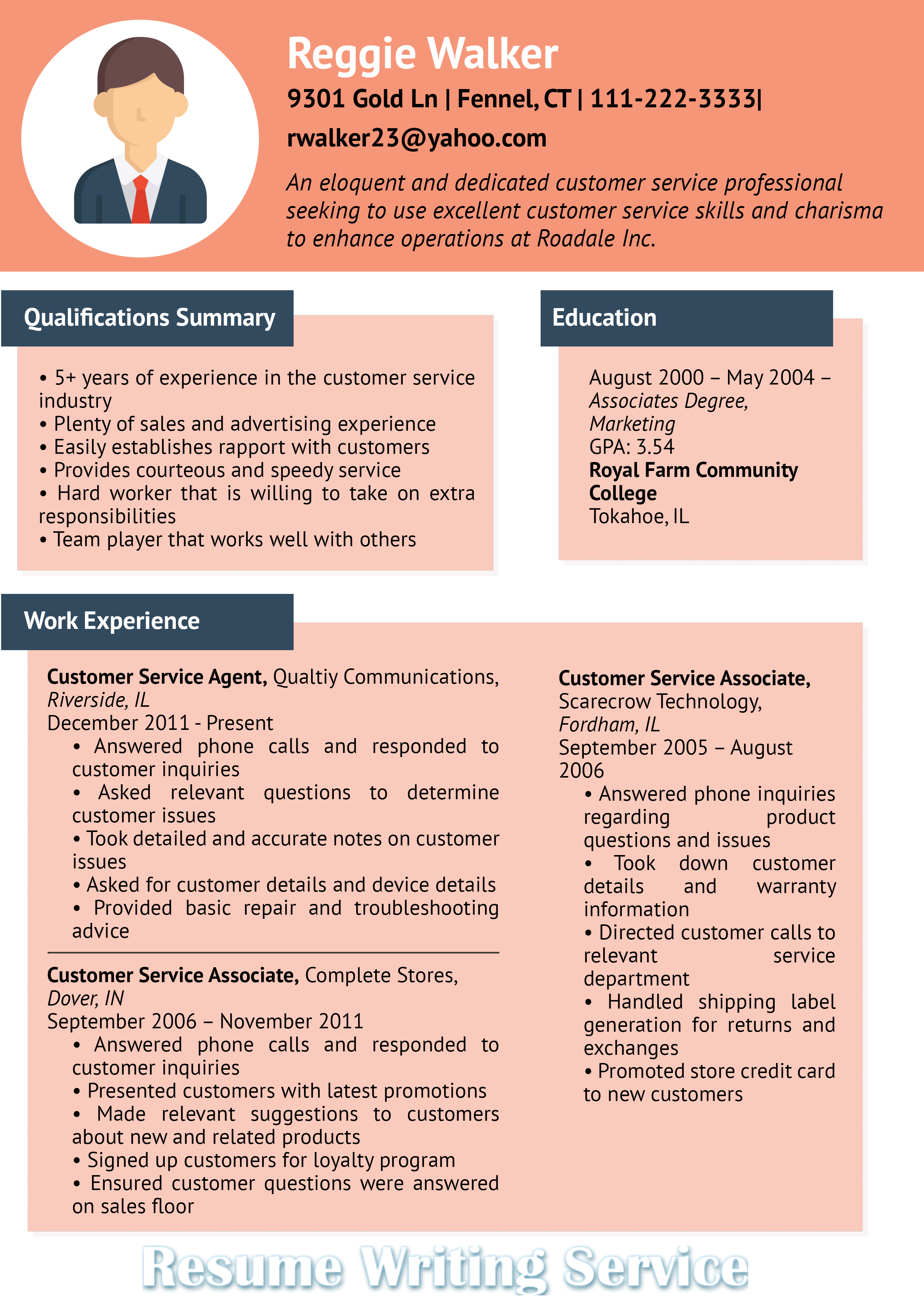 30 Ideal Resume Building Words
Work well with minimum supervision
Efficient and organized
Assertive and self-motivated
Demonstrates poise and confidences in social and professional settings
Deals well under high-pressure situations
Self-starting
Highly creative with innovative ideas
Quickly learns methods and procedures
Goal-oriented
Skilled at delegating tasks and handling complex projects
Ability to adapt to changes
Demonstrated leadership skills
Ability to work with a diverse set of customers and clients
Computer literate and can learn with new software
Proven to meet a deadline without compromising quality
Ability to handle multiple projects
Committed to serve and assist
Can work within a specific timeframe and budget
Ability to devise an effective marketing plan
Remains enthusiastic in a team project
Offers solutions and innovative ideas
Encourages team effort and collaboration
Ability to visualize solutions that can improve workflow
Ability to design solutions for each client
Good in both oral and written communications
Able to promote products and market them effectively
Decision maker
Strong networking skills
Sales and marketing expert
Strategic thinker
There you have the best phrases to use in your CV that will highlight your expertise and skills in a particular job. But no matter whether you are applying for a job of a court attorney or need a safety professional resume, the above-mentioned keywords will come in handy. See to it that you select well from this list of selection based on what is or are applicable in your situation. Nevertheless, these words can help improve your job chances because they can prove that you're professional and an expert in the field. Highlight your best assets using these phrases and increase your job success rate.
Use these resume phrases today and make your own professional resume!