There is 80% of the Fortune 100 companies use the Myers-Briggs Type Indicator personality test in analyzing the personalities of employees. Also, they always check candidates resumes.
Interaction with World
Absorption of Information
Decision-Making
Organization
ESTJ
Realists who are quick to make practical decisions
Insurance sales agent
Pharmacist
Lawyer
ISTJ
Hard workers who value their responsibilities and commitments
Auditor
Accountant
Chief financial officer
ESFJ
Gregarious traditionalists motivated to help others
Sales representative
Nurse/healthcare worker
Social worker
ISFJ
Modest and determined workers who enjoy helping others
Dentist
Elementary school
Librarian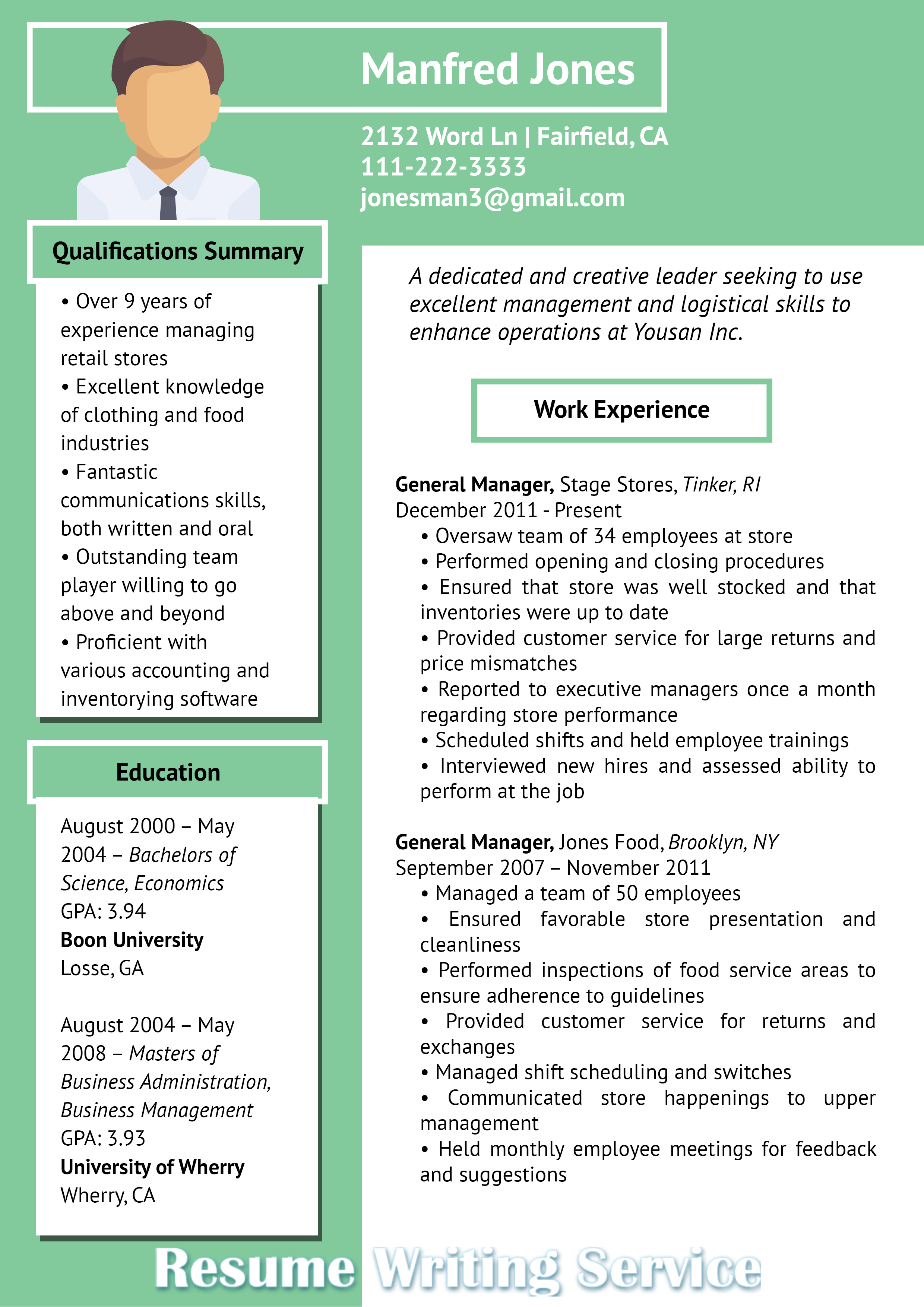 Tips in Writing Your Resume
No matter your personality type, you need to make a resume when applying for a job. To make it a better one, read on the following tips.
See to it that the first few resume phrases will be able to grab the attention of your reader.
Write your summary that will reveal your values that can translate to meet the needs of the employer (Summary Statement). It is also called the overview that can be a short paragraph or in a bulleted list.
Customize your application based on each job application. See to it that the summary statement for each job is tailored based on the description of each posting. Also, edit the remaining sections to make them fit for the achievements and experiences that the specific employer for every job is looking for.
Skip the objective section.
Keep your resume at most two pages.
Focus in highlighting your achievements.
SHOW PERSONALITY. Show that you're interesting, making the hirer want to see you, but keep your resume professional.
You should spell check your resume before passing it.
Find interesting information for your resume at ResumeBuzzwords.Org today!